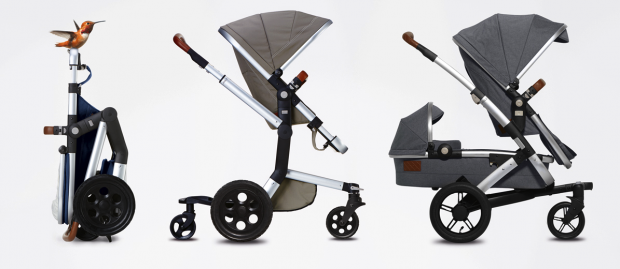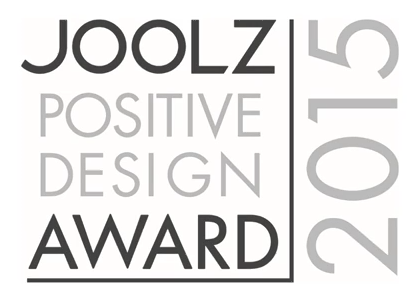 Are you a creative? Do you and /or your team design the best new Positive Product? Do you want to win the Joolz Positive Design Award of € 2.500,- and the possibility for a new job or internship to transform your concept into a real new product?
Delft Institute of Positive Design initiates a design award in collaboration with Joolz.
We believe in the power of the collective brain and want to further accelerate our product development capabilities, within and outside of the pushchair product category. That's why we have initiated the Joolz Positive Design Award, a compelling competition for students and young designers who create and design the best new product and/or service that inspire young families across the world to live a positive life.
Who can participate?
Young designers or students in design, engineering, graphic design, marketing, psychology…, it does not really matter! As long as you are a student or an ambitious designer, excellent in what you do, creative and able to write and present in English. You can participate as an individual or a team of experts!
Please subscribe to the Joolz Positive Design Award 2015 now!
The second price is € 1.500,- and the 3rd price € 1.000,-