The "Emotion Rainbow" is an online database that enables you to explore the world of positive emotions in relation to human-product interactions. The dynamic interface guides you through the world of emotions to discover how deeply they influence our perception of the reality. The first ring represent 9 categories of positive emotions. These categories represent clusters of 2 or more types of emotions that are considered similar to each other.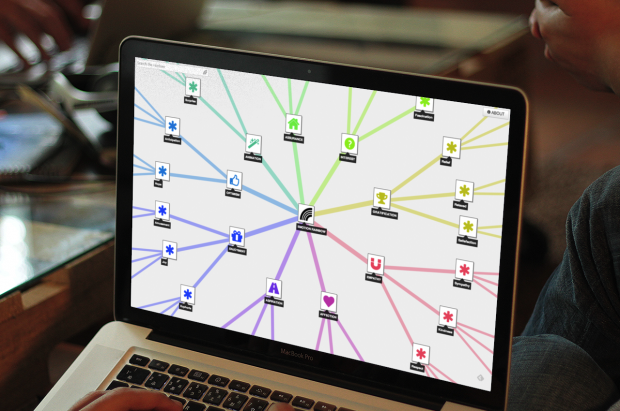 Authors
Ilaria Scarpellini (concept & design); Jasper Hartong (code)
URL
Temporarily unavailable
Reference
Desmet, P.M.A. (2012). Faces of Product Pleasure; 25 Positive Emotions in Human-Product Interactions. International Journal of Design, 6(2), 1-29.
Tip
Best viewed in Google Chrome or Safari.
Availability
The Emotion Rainbow database is available under the 'Creative Commons community license,' free-of-charge for non-commercial use.
Publication date
March 2013